Authentisign
Quick, simple, and secure eSignatures.
‍
Hit Fast Forward on Deals with Authentisign
Take your deals digital with Authentisign, real estate's number-one eSignature solution trusted by over 450,000 agents.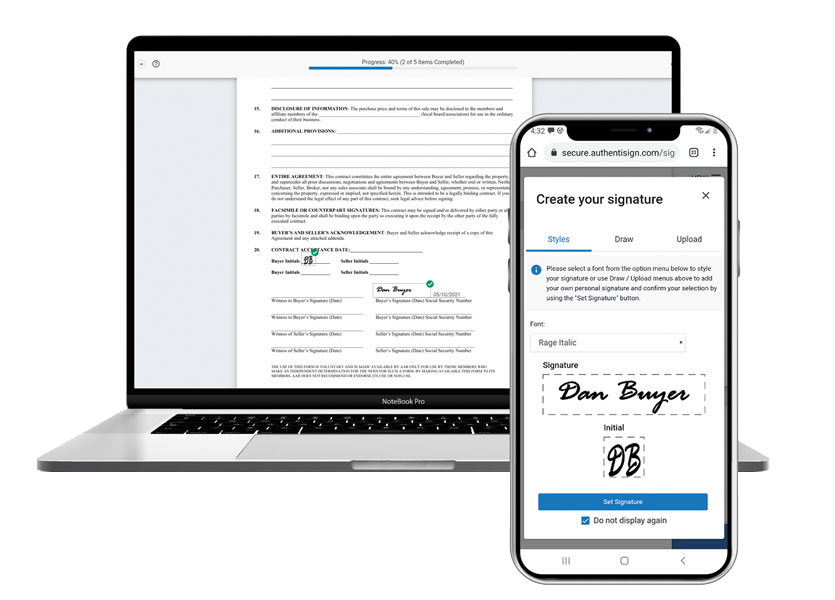 You'll be able to sign your deals:
‍ANYWHERE
‍ANY TIME
‍ON ANY DEVICE
‍WITHOUT PAPER
The fastest eSignature around
Built into Transactions, Authentisign is the only eSignature solution in real estate that gives agents the ability to complete signings in just 3 steps:

Collecting signatures is quick and painless
Say goodbye to manual entry and uploads. Authentisign is built into Transactions so you have all the tools you need in one place.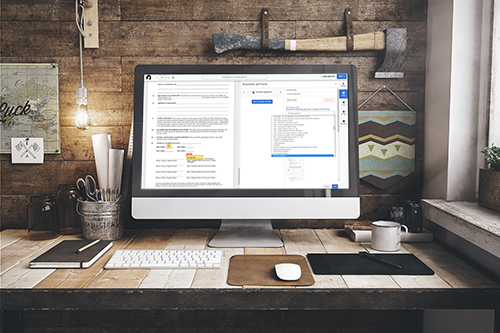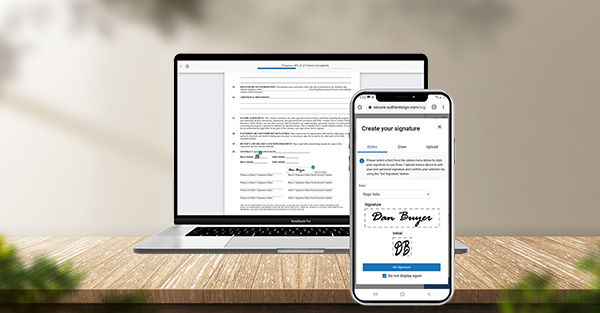 Signing is easy
No matter how tech savvy your clients are, signing is easy. Sign anytime, on any web browser or mobile device, with a single click or tap.
Monitor and manage all signatures in one place
Get real-time insight into the status of all signatures and take signing actions in one place.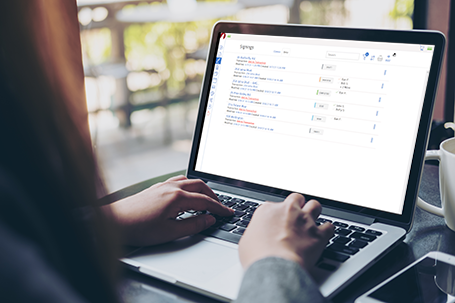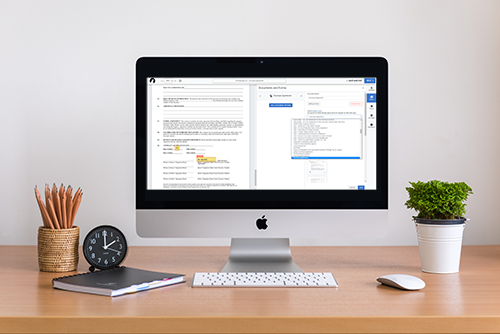 Save time with automations
Automate repetitive work—like manually placing signature blocks—in seconds so you can avoid errors and focus on what matters.
Rest assured that your signings are secure
Authentisign provides multiple layers of protection to ensure that all eSignatures meet and exceed the most stringent security and privacy standards.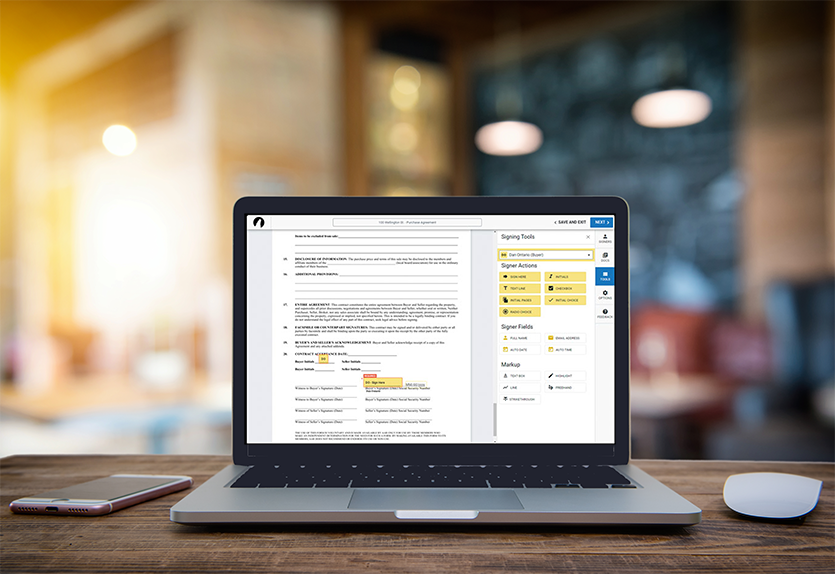 We take the security of your electronic signings seriously.
All of our solutions meet and exceed security standards including:

Secure Website Connections

Data Housed in Tiered IV, SSAE-16 Type II Certified Data Center

100% ESIGN compliant

FHA and Fannie Mae Approved

Tamper Proof Security Technology

Final Document Encryption

Secure Socket Layer

Signature Certificates issued for each signing by Certification Authority

All private keys are stored in an HSM according to cryptography best practices and standards
GET STARTED WITH AUTHENTISIGN TODAY